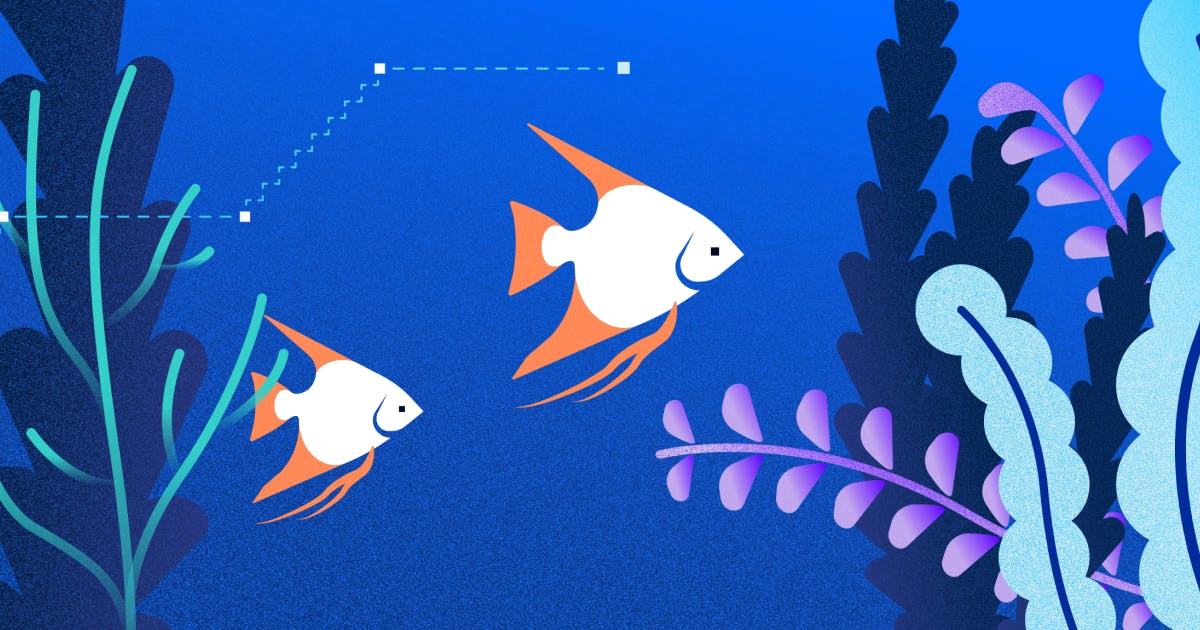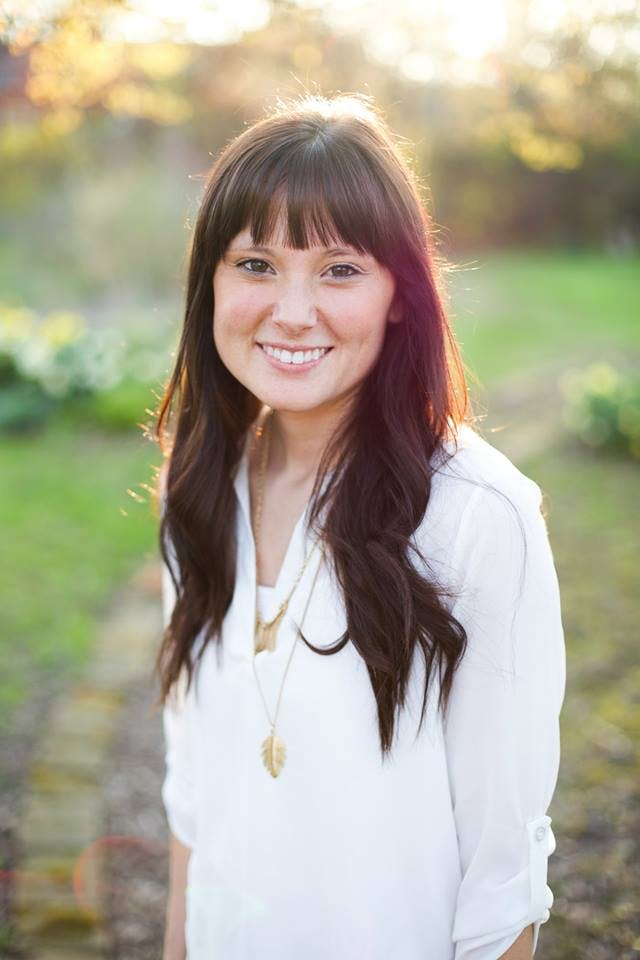 Brittany King on cloud education• 2022-02-01
Function as a Service, or FaaS, is a subset of serverless computing that's focused on event-driven triggers. Learn the benefits of FaaS and when it may be the right choice for you.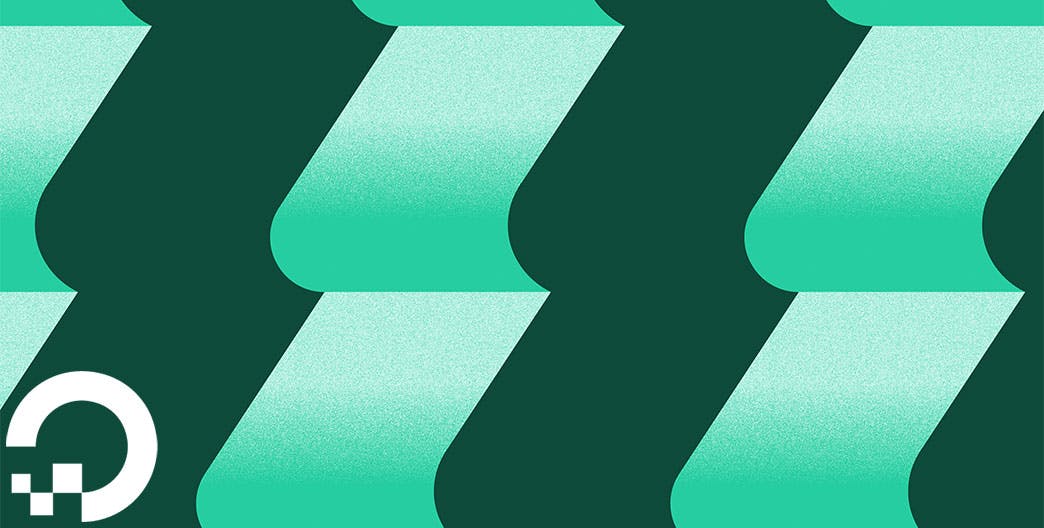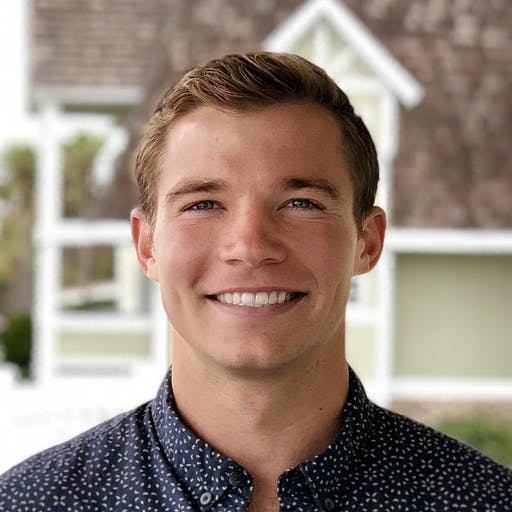 Robert Sheber on cloud education• 2022-01-25
Learn how blockchain businesses can utilize cloud solutions for their computing needs and how DigitalOcean supports a range of blockchain customers with affordable, simple cloud computing.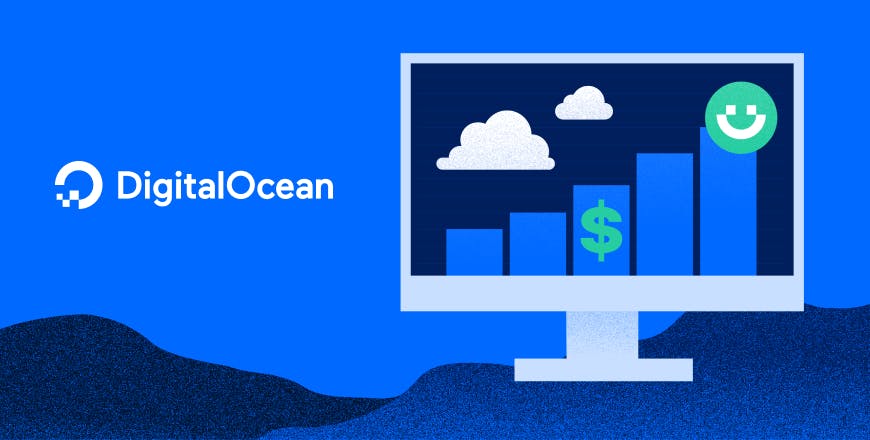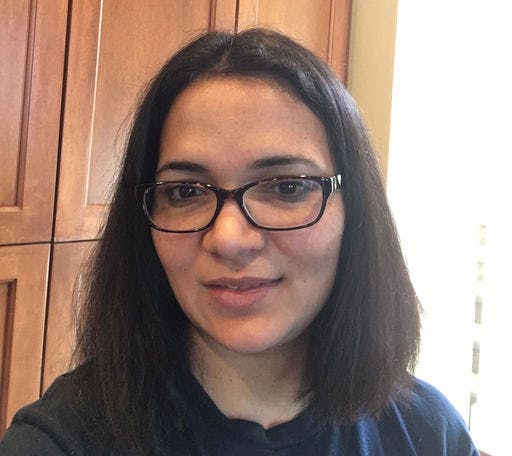 Pragya Pandey on news• 2022-03-09
Forrester found that an organization experiences 200% ROI when using DigitalOcean. Find out the total impact DigitalOcean can have on your business.